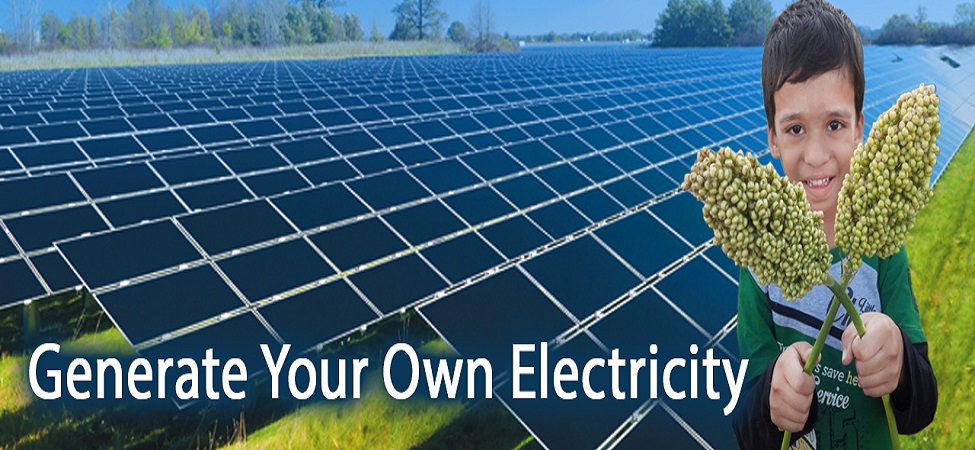 Our Solar Services
Briscon is a full service solar photovoltaic (PV) project developer, helping customers assess, develop, and manage solar PV renewable energy systems. Our professional, collaborative approach ensures simplified and practical results, and guides customers through each phase of the project. Briscon works with customers to financially model a solar renewable energy system tailored to their specific needs.
Briscon turnkey solutions include: feasibility assessments, financial and incentive modeling, financing options, regulatory expertise, design and engineering, installation, and on-going management and maintenance.
The company's primary focus is on commercial, industrial, and institutional property owners as well as selected residential communities in primarly Delhi NCR region including Haryana, Uttarpradesh, Rajasthan, Madhya Pradesh, Himachal & Uttrakhand.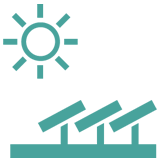 Solar EPC
We take solar projects from design phase to construction including procurement for trunkey projects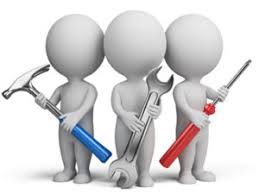 Operation & Maintenance
We take operation & maintenance job after construction phase is completed.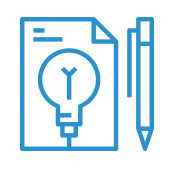 Project Management
Project Management & Transaction advisory services