BRISCON - EPC Division
BRISCON is one of the new age infra developer & contractor of small to midsize turn-key projects, undertaking complete range of Engineering, Procurement and Construction activities through to project completion.
BRISCON has diligently developed its technical know-how and organizational capabilities, allowing it to successfully complete more demanding projects within its selected markets of Solar Energy, road & highway projects, urban infra projects, irrigation sector.
EPC is the core business of BRISCON Group. With continuous investments in its personnel and technology, BRISCON has delivered various utility projects with highest standards of quality and in-time delivery. Over a span of decade it has earned recognition for its reliability and strong execution track-record.
---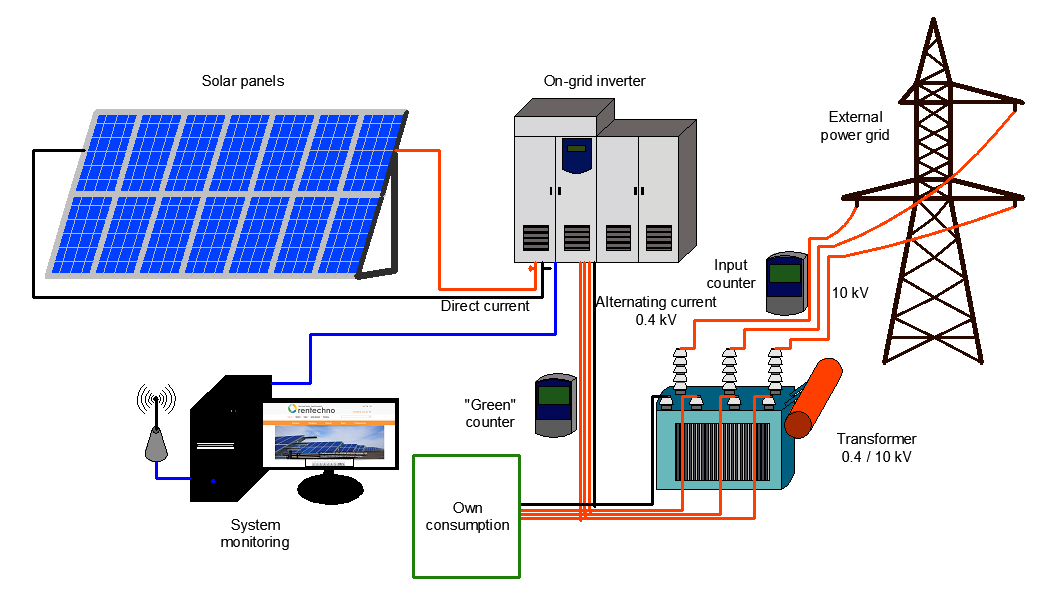 Solar Power Plant & Roof Top Installation
We provide customized services for solar power plant projects including Rooftop Solar. Our engineering team will technically evaluate your project taking into account technological and environmental constraints. We will advise you on the most reliable use of materials and components to ensure a high yield and low maintenance installation for years to come. We work hard to provide accurate plans, costing and timelines.
Projects Proposal
Feasibility Study

Geological Surveys

Shade Study

Technical cost benefit analysis

Architectural Site Plans

Wiring Diagrams

Projected Output Reports
Budgets and Time Lines
Installation Costing and Timeline

Acceptance and Commissioning Timeline
Operational & Maintenance Costing
Consultancy and Training Costing

Projected Return on Investment (ROI) Calculations